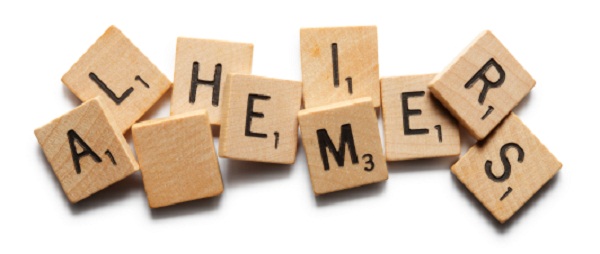 Alzheimers: A look inside
Recent events have been highlighting and educating the public about Alzheimers disease and other dementias, such as the Oscar award winning movie Still Alice and the death of Hall of Fame basketball coach Dean Smith. But Alzheimers is a progressive, complicated, and debilitating disease.
Everyday we, as professional therapists, have to explain this process to newly diagnosed patients, their family members, and their caregivers. It can be a daunting task. The following video is a helpful resource that may assist everyone involved with understanding this complicated disease.
Image courtesy of www.fortlewis.edu