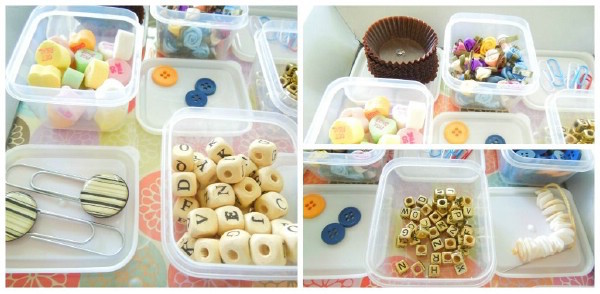 Occupational Therapists Rejoice! 75 Tools for $1 or Less
Looking to revamp your therapy materials but don't want to spend a lot of money? Well you're in luck! Occupational therapists from around the country have compiled a list of 75 different tools they use that can be acquired for $1 or less.
Examples include: paper plates, lint rollers, scrabble pieces, and more! Don't worry, items can be used for both pediatric and geriatric clients alike. Get the full list from the American Occupational Therapy Association here!