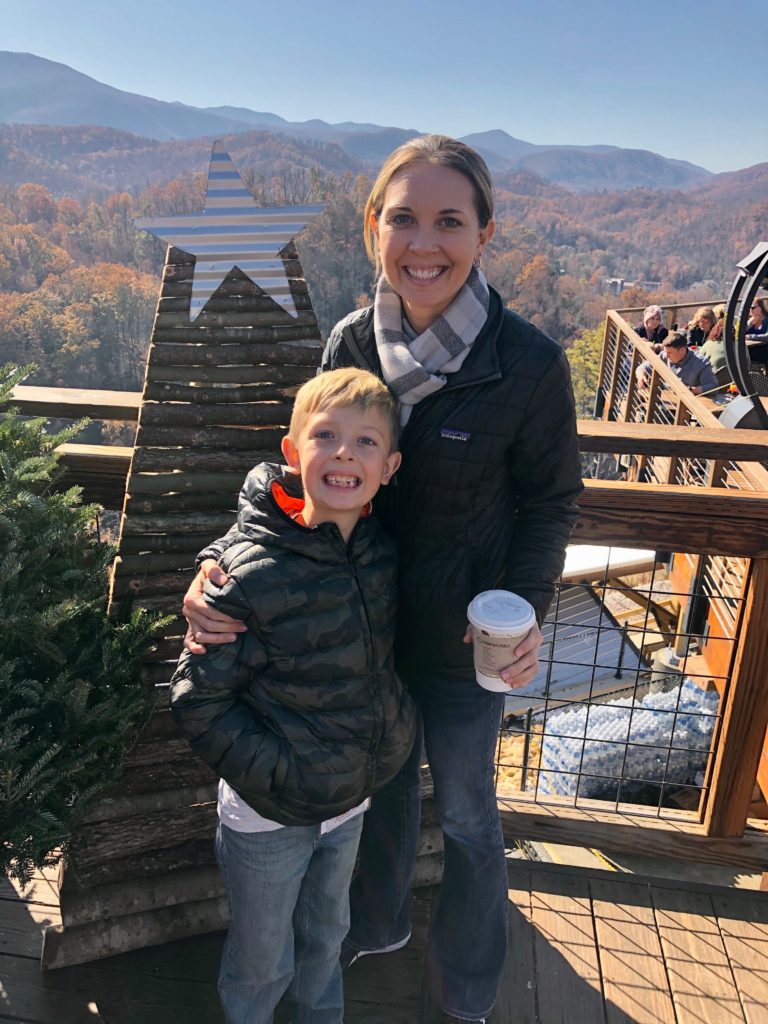 Congratulations to Sara Strain, OT, for being the recipient of the Driven By Purpose Award for the 1st quarter of 2020! Sara joined Rehab Resources, Inc. (RRI) in March of 2014 and is currently serving as the Director of Clinical Operations. Most notably, Sara leads by example with her support of RRI's overall mission! Coworkers have praised Sara as "hard working", "a team player", "a leader", "provides guidance and support", and "dependable". We can always count on Sara to be a great therapist, mentor and friend! Sara demonstrates Leading With Talent through her interactions not only at work but with her son, Rylan (see photo). Thank you for all your contributions to Rehab Resources' success! CONGRATS SARA!
Here is an interview with Sara to learn more about her:
Proud personal/family info.
I have an awesome and talented 8-year-old son named Rylan, a super smart and funny niece and nephew, and an adorable two-year-old goddaughter in Houston. I love spending time with family and friends, traveling, and anything outside (if it's above 70!).
Before working for RRI/BLR, what was the most unusual or interesting job you've ever had?
I was a librarian aide, which meant I was the person that re-shelved all the books that people returned or kids left on the floor and I put them back by alphabetical order. I spent a lot of hours there.
Best vacation spot you've been to?
Would have to say Maui and Kauai – beautiful beaches, amazing views.
Describe what you were like at age 10?
Carefree and naive! I loved my family and spent a lot of time with my grandparents. My brother and I would compete at every sport, and at that point, I would still win!
What aspect of your job do you like the most?
I love working with an amazing group of coworkers who I consider my friends. I also love helping patients regain their independence and find hope.
What is one thing on your bucket list?
I have several things on my bucket list, but I would love to visit one of my very best friends at her new home in New Zealand.