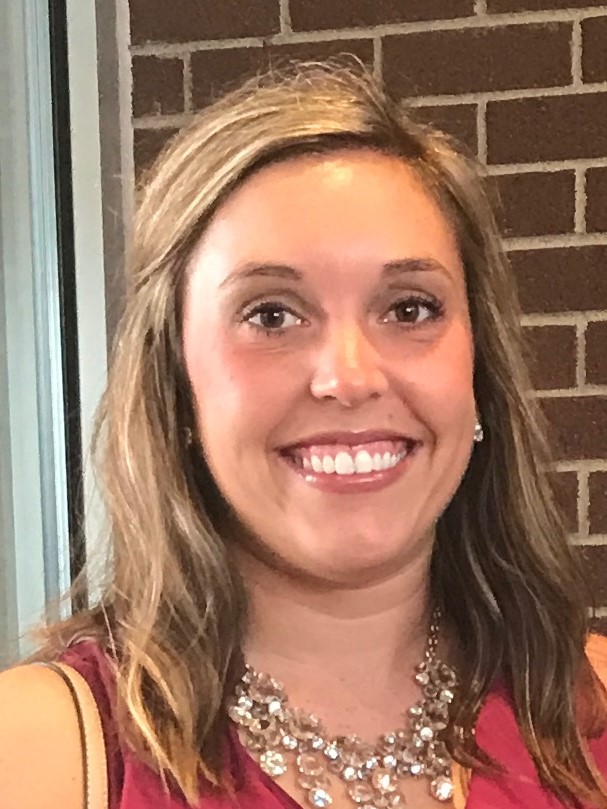 Our first Driven By Purpose Award!
This is a quarterly award given to a team member who exhibits and incorporates our company's purpose statement Leading With Talent into their interactions with patients, customers and other co-workers.  Jessica has been hard at work coordinating the schedules for the Speech and Language Pathologist team, earning her this recognition and also the title of Speech Coordinator at Rehab Resources.
Jessica was interviewed so you all could get an opportunity to know her better:
Proud personal/family info.
I am originally from Zanesville, Ohio where my family lives. I am a proud UC alum!
Before working for RR, what was your most unusual or interesting job you've ever had?
Nannying during college. I learned a lot about families, other family values, patience for the kids!
Best vacation spot you've been to?
Backpacking through Europe (Spain, Barcelona, Switzerland, Germany, Nice, Paris)
Describe what you were like at age 10?
A normal kid with no worries! Involved in extra curricular activities – I loved basketball and playing the piano.
What aspect of your job do you like most?
The multiple experiences in different settings and people I meet daily keep my life interesting and passionate for what we do.
What is one thing on your bucket list?
One small: Play tennis; One big: to see the world!
Please join us in celebrating Jessica's success!  We're so very proud of her. Stay tuned for our next Driven by Purpose award coming next quarter!