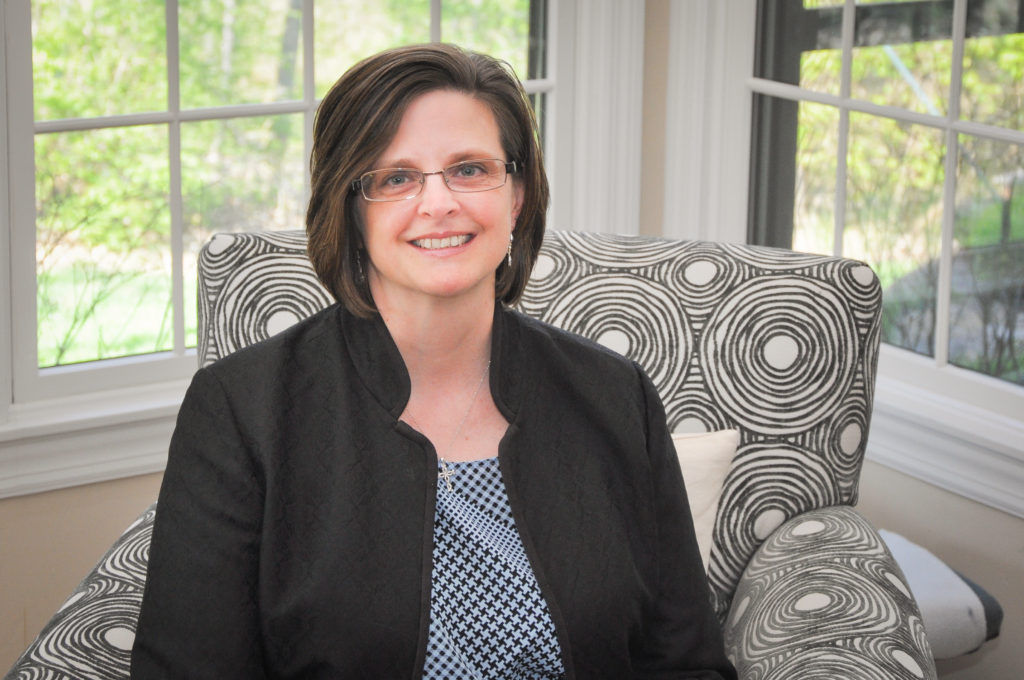 Director of Clinical Education
Lisa is a Physical Therapist, graduating from The Ohio State University in 1990. A majority of her tenure has been spent in managerial positions where she is known as a strong leader, focused on ensuring quality outcomes through strategic analysis and program development.
As Director of Clinical Education, Lisa is quickly becoming a well-known presenter, using her unique experiences to discuss a variety of topics. Along with being an educator, Lisa is currently serving as Ethics Chair for the Ohio Physical Therapy Association. Lisa is so proud of her two wonderful children as they embark on their college careers!