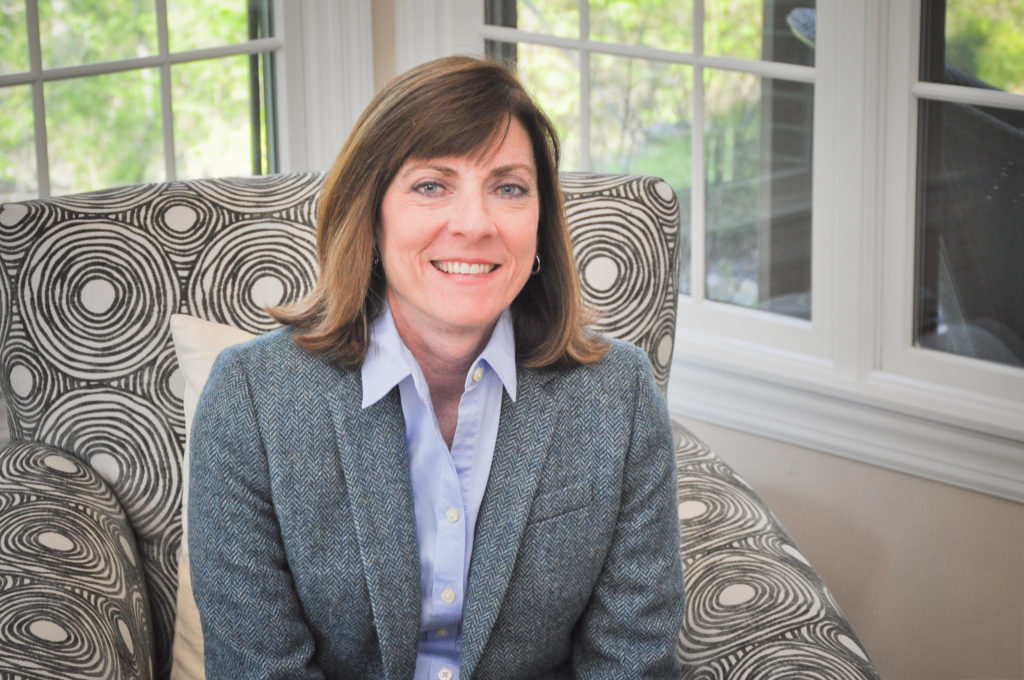 Terri Hollenkamp, MA, CCC-SLP
President & CEO
Terri is a Speech-Language Pathologist, graduating from the University of Cincinnati in '83 with her BS, and in '85 with her MA. After a distinguished career as a private practice clinician, Terri became a Director of a regional rehab agency, gaining valuable experience and knowledge of the healthcare market.
In October of 1998, Terri left her position to establish Rehab Resources. Her goal was to create a work environment that educates and empowers rehab professionals to provide high-quality, cost-effective services to clients and yet also provides a forum to advocate for patients' needs. Since that time, Rehab Resources has thrived in the Cincinnati and Dayton markets.
Terri continues to strive to be a leader for rehabilitation services in the state of Ohio. She serves as the Director of Legislative Advocacy for the Ohio Speech-Language-Hearing Association, and is a representative for the Governmental Affairs Coalition.
She is a very active alumnus, serving as an Adjunct Instructor and lecturing within UC's College of Allied Health Sciences. Terri also is a member of the College of Allied Health Sciences Leadership Council, and is Vice Chair on the Board of the Hearing, Speech and Deaf Center of Greater Cincinnati.
Terri truly values the wonderful opportunities that her ownership of Rehab Resources has afforded her and thoroughly appreciates her staff, customers and all of the friends she has made during her career. She is grateful to her husband of 30+ years who's always supported her passion for education and transforming rehabilitation services.