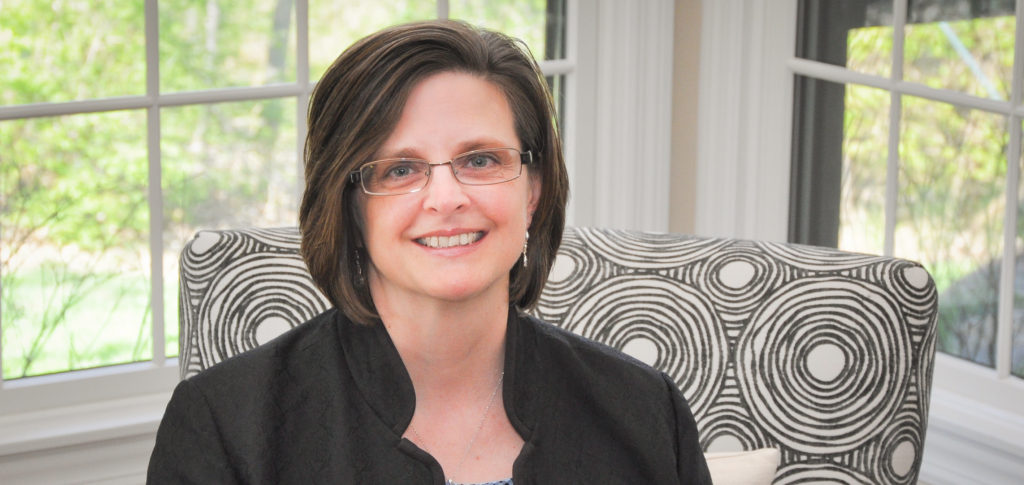 Continuing Education – Keeping up with the latest information
Did you know Rehab Resources has a special department devoted to continuing education? We recognize that keeping up with the latest information in our fields is not only a requirement of our licenses and certifications, but also vital to providing the best care for patients. What sets us apart, however, is we not only keep ourselves and our teammates up to date with the latest, but we also offer these services to anyone and everyone. Interested in incorporating up-to-the-minute evidence-based research into your patient care?
Tackling your challenges
Our classes are not only applicable to acute care settings – we help address outpatient, skilled nursing and home health as well. No setting is off-limits! Topics of discussion are always evolving to help you tackle the most challenging situations in your day.
Director of Clinical Education, Lisa Kohler BS, PT, presents around the Greater Cincinnati Area as well as state conventions.  As a result, she is helping to provide continuing education to therapists in some of the finest organizations in our city.
As a practicing physical therapist, Lisa is knowledgeable about current issues facing therapists every day. Her clinical experiences are clearly visible as she incorporates real-life patient examples so you can bridge the gap between research and care. Interested in a certain topic for your team? Then you should partner with us to boost your departments' success!