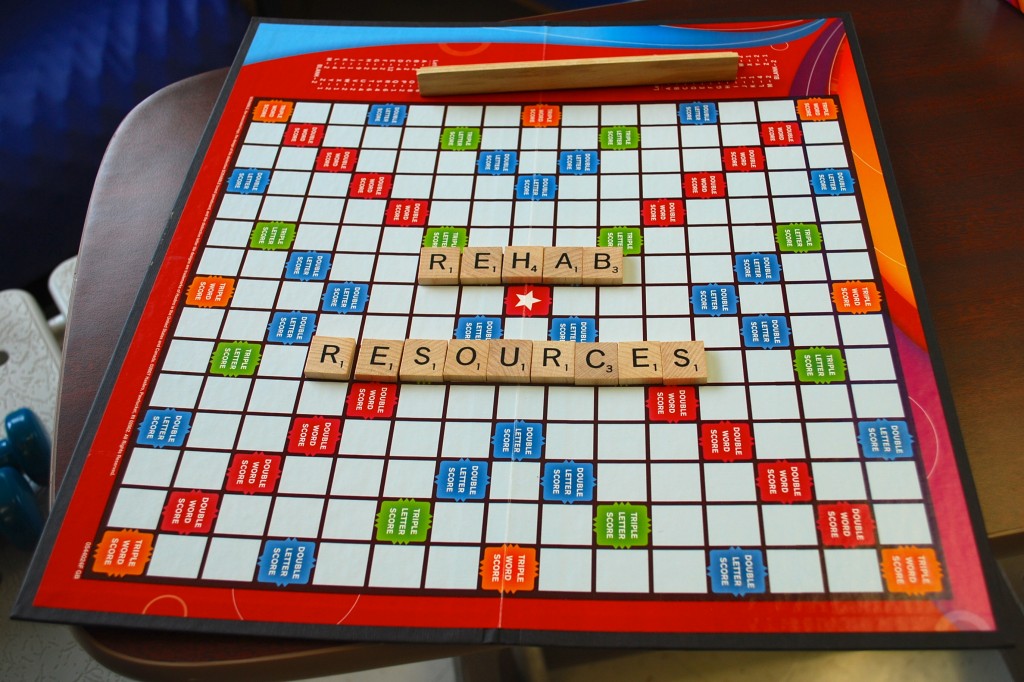 Rehab Resources has been Cincinnati's rehabilitation staffing experts for over 15 years. Let us help you accomplish your career goals. Check out what our employees have to say:
"I love working for Rehab Resources as it allows me to grow and learn as a clinician in the hospital setting while still allowing me to have a flexible schedule for my family."
"I have enjoy working with Rehab Resources as it gives me the autonomy, flexibility and diversity I desire. I became a PT Assistant because I could never sit at a desk all day, nor did I want to work at a factory. Now my days are filled with treating patients, managing their rug levels and keeping my skills sharp in a variety of settings. As you may know being a therapist means you treat all kinds of diagnoses at a variety of settings. Of course you can specialize or focus in one area, but I like them all! By working with Rehab Resource I get to enjoy a healthy variety."
Interested in joining our team? Please check out our current openings and employee benefits package. We look forward to hearing from you!