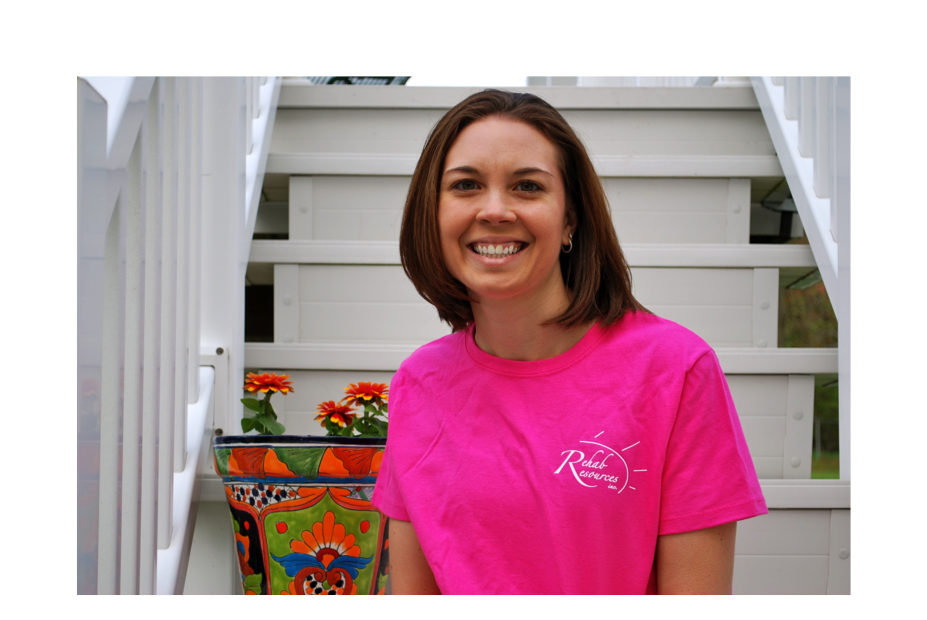 Rehab Resources is proud to welcome our newest addition – Sara Strain!
As the Director of Home Health Services, Sara will be ensuring that all runs smoothly for our home health clients. Sara is also Rehab Resources' lead Occupational Therapist, responsible for managing new and current occupational therapists. 
This local graduate of Xavier University has a strong interest in neurological rehabilitation, hand/shoulder rehab, and over eight years of experience.
Sara is an excellent contributor, and we are excited to announce her as our newest teammate!