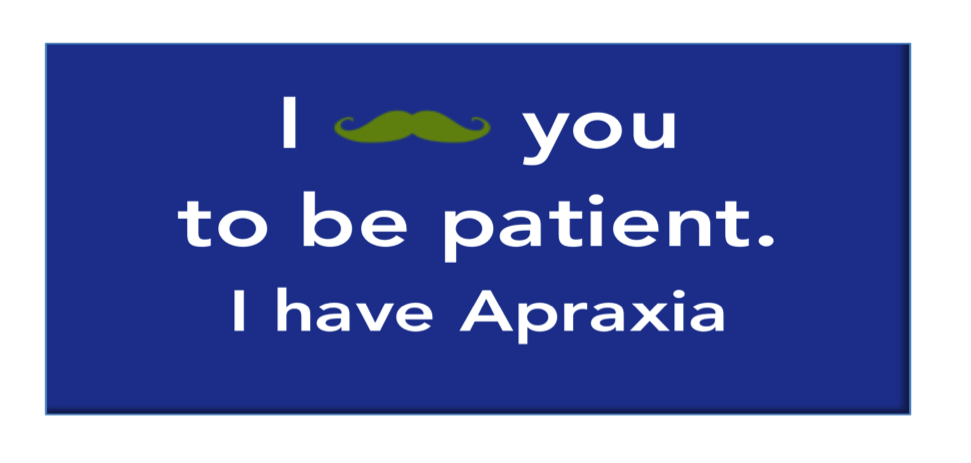 iPad Apps for Apraxia of Speech
Ever been with a client with Apraxia of speech and felt like you wished you could have better measured their progress and more effectively targeted their errors? This can be a daunting task for sure! Luckily, ASHA has a webinar available to anyone and everyone that is devoted to evidence-based iPad apps for Apraxia of speech.
Learn how these apps can assist you with documentation for insurance and allow you to strategically target your patients' errors. The kicker? It counts toward your CEUs! This webinar is available through September 9, 2015, but don't tarry too long or you'll miss out on this great opportunity!